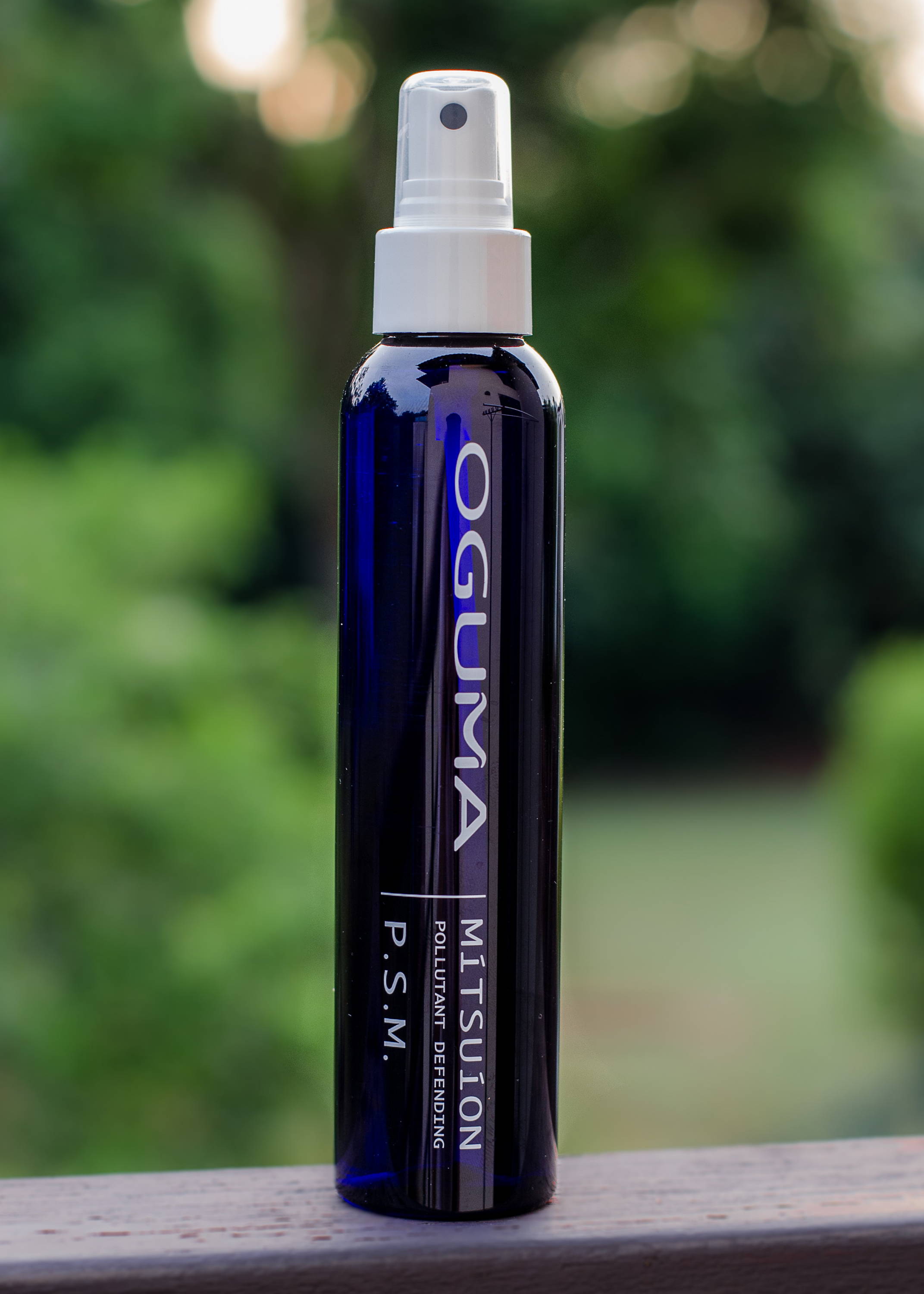 MITSUION Pro II Magnifier
MITSUION Pro is a rich and gentle moisturizer with great skin repair and activating features, it is ideal for very dry and sensitive skin. Used as a spray, you can apply it anytime anywhere, it takes less than 5 seconds.
Ion Complex Elite (I.C.E)
A key ingredient in our MITSUION series is the Ion Complex Elite.
1 million times finer than water molecules, it can quickly infiltrate the surface of the skin and help reformation. Penetrating deep into your skin's basal layer to directly replenish skin moisture.
The I.C.E mineral provides energy for skin activation, increase skin metabolism, balance skin oil and water, keeps your pores clean, soothes irritated skin and provide moisture and nutrients for your skin.
This creates a protective layer around your skin that continuously moisturizes and dilutes fine lines, it also helps your skin absorb other skincare products easily, and can be used with makeup to enhance for maximum effect.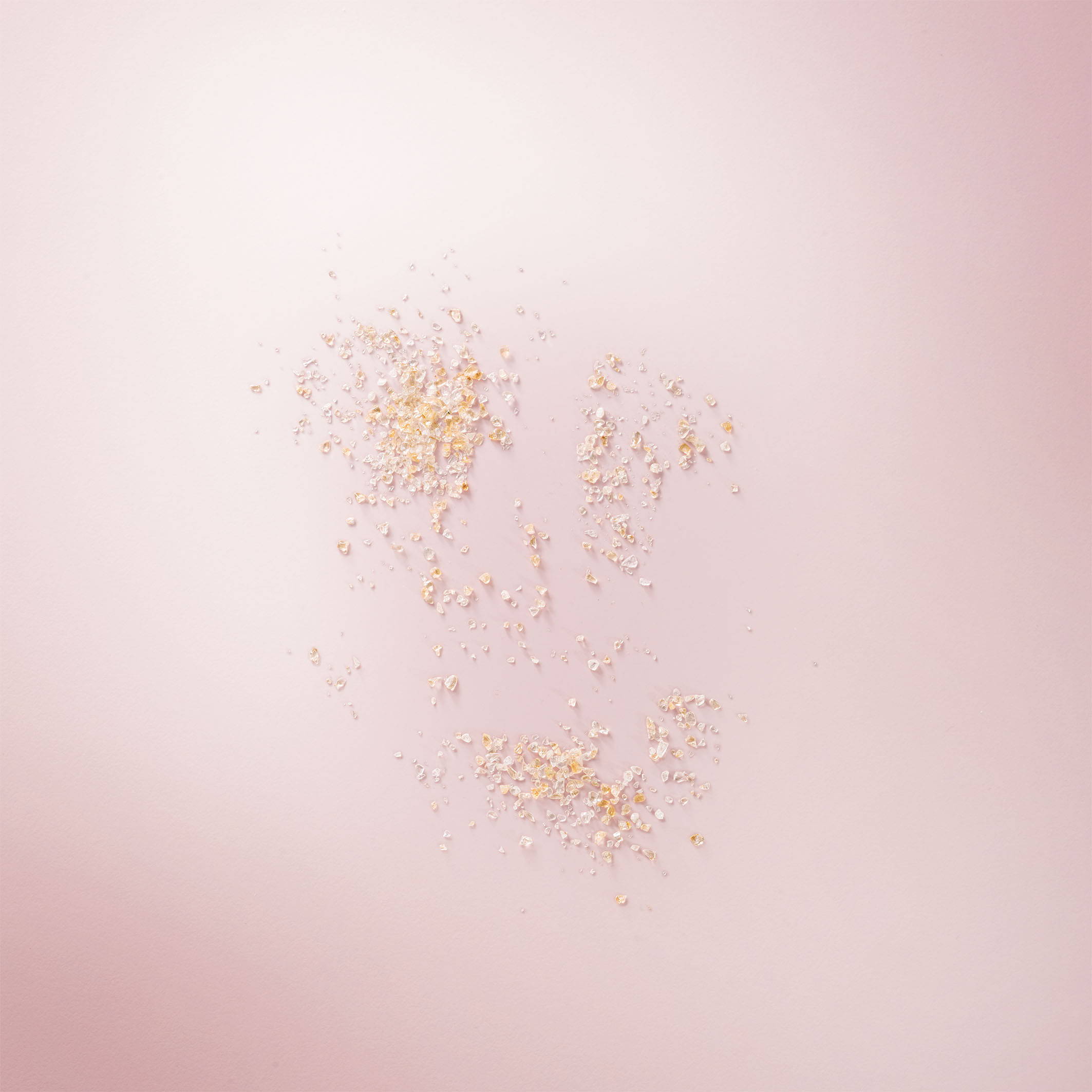 Your skin should be well taken care of everyday, from the moisture to the nutrients. To help bring out its best, our MITSUION Pro is there for you anytime anywhere, on the luxury of your own schedule, in your home or office. Keep a bottle with you at all times, give your face a spray whenever it feels dry, or rather, just whenever you feel like it. It's fine water particles are easily absorbed through the pores and penetrates deep into your skin's basal layer. Moisturizing your skin from the deepest layer kick starts your skin metabolism, beginning a process of self-repair, production of collagen increases. As all these process take place, your skin will transform, pores will be cleansed and reveal a dewy glow. Enhanced skin elasticity and protection, along with a reduction in fine lines and wrinkles. Your skin will look its most beautiful at any age.
There is no related products to display.