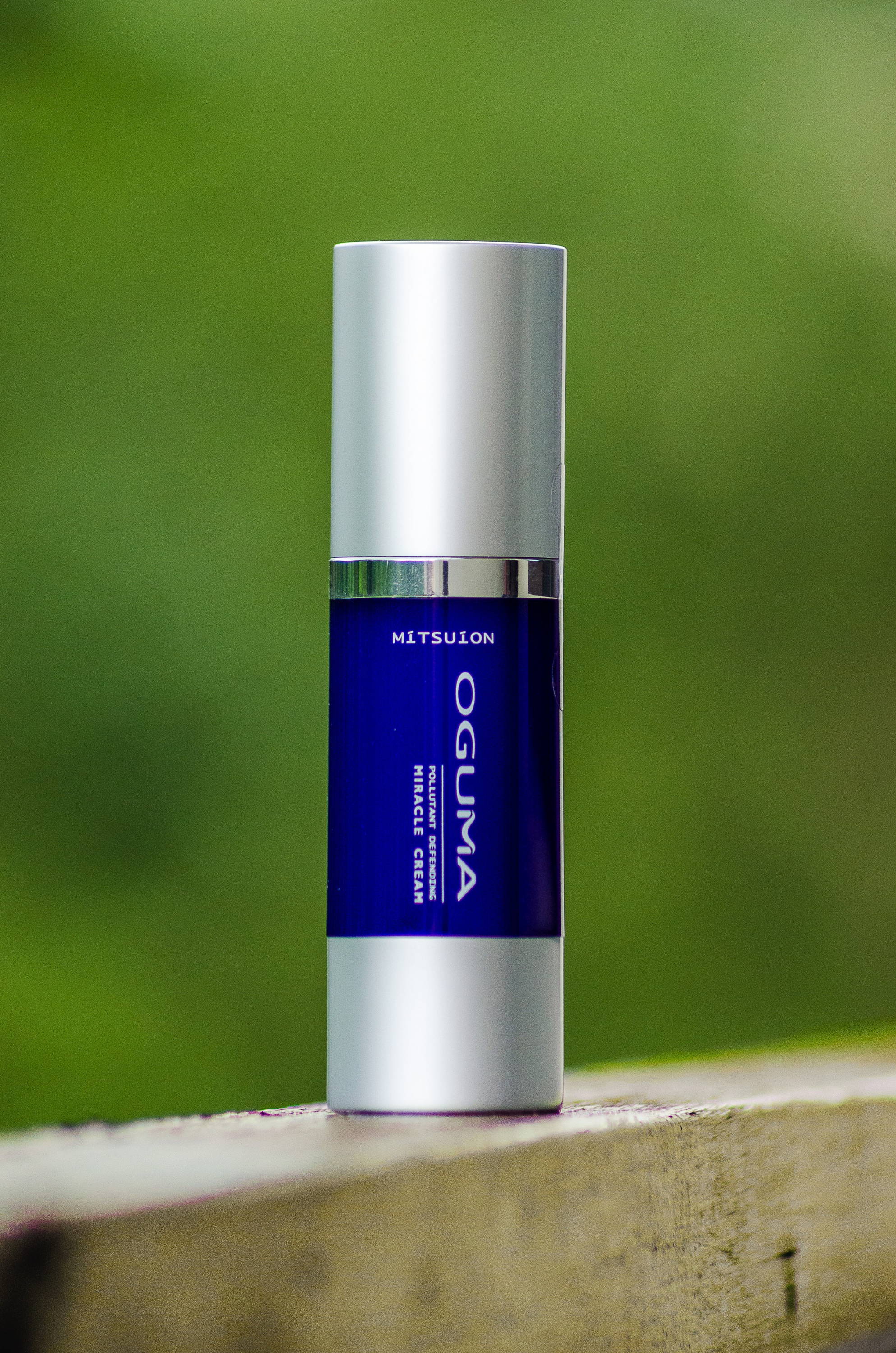 Miracle Cream is rich in water minerals and has various natural plant extracts for your skin for effective oil balance, enhance skin elasticity, deep skin moisturizing, protection against external irritation, skin soothing and repair.
We are very proud to announce that our products are made out of 100% natural ingredients.
The Miracle Cream is consists of only natural and organic plant extracts. It is gentle to the most sensitive of skins. Our customers with sensitive skin or dry skin have amazing things to say about the Miracle Cream.
Each ingredients serves a purpose in repairing and maintaining your skin, and have been carefully added together in our R&D labs to bring your skin the best results possible.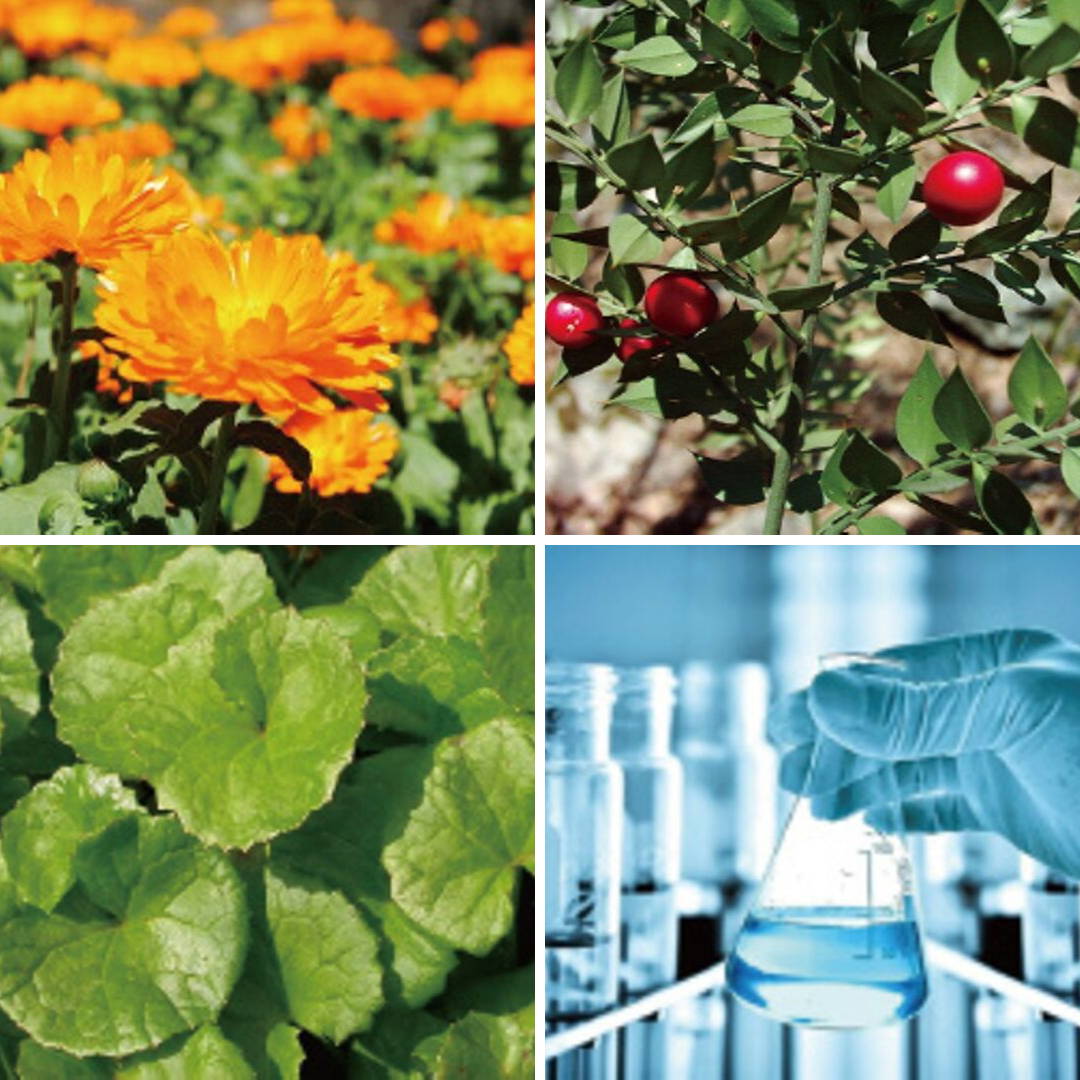 The Miracle Cream provides a nutrient-rich and balanced hydration with the Ion Complex Elite, bringing water minerals and nutrients into the basal layer of your skin. Together with natural plant extracts, it tightens pores and reduces oil secretion, smooths skin surface and enhance elasticity. Lastly, it forms a protective barrier on your skin to defend against external harm, and provides energy for skin repair.