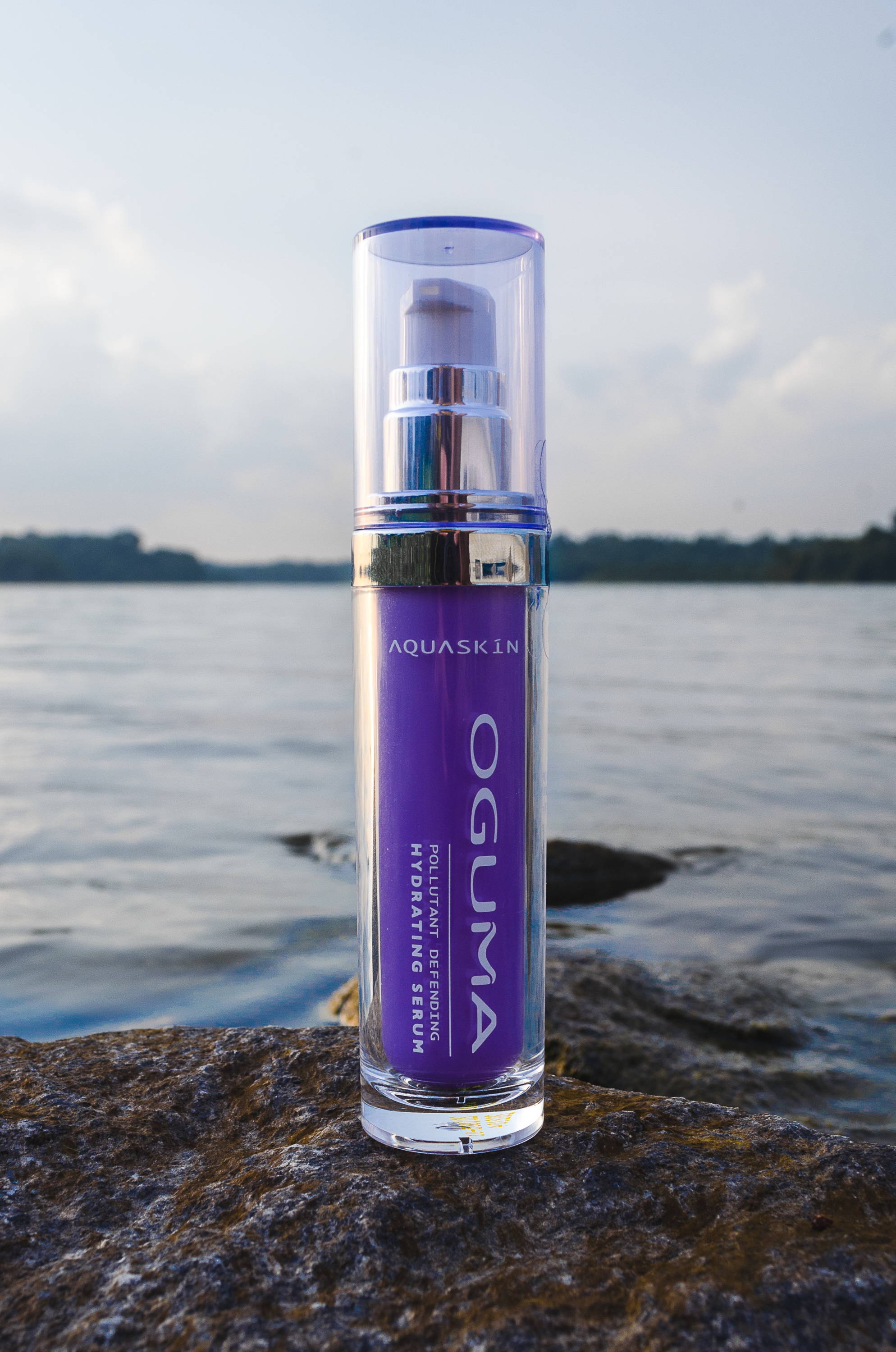 Triple Hyaluronic Acid content with natural yeast extract to inject deep long lasting hydration into your skin. Doing so resolves a range of skin problems such as dry skin, oily skin, skin itching and desquamation. Forming a protective layer around your skin to protect against external stimuli delays ageing skin and reduces fine lines, providing energy for skin repair to take place.
A hydrating serum containing red algae extract with hyaluronic acid to nourish and add firmness to your skin.
Hyaluronic acid, also referred to as HA and hyaluronan, is a clear substance naturally found in the body. It is found in high concentrations in the skin, joints/connective tissues, and the eyes. The main function of this substance is to keep your body's tissues lubricated.
Firstly, HA helps the cells in your body to retain moisture.
Then, it helps to regulate the moisture in your cells so that you're not overhydrated to the detriment of your skin. In terms of its moisture retention properties, just 1 gram of HA can hold up to 6 litres of water. So, you can understand the importance of this substance to our skin cells.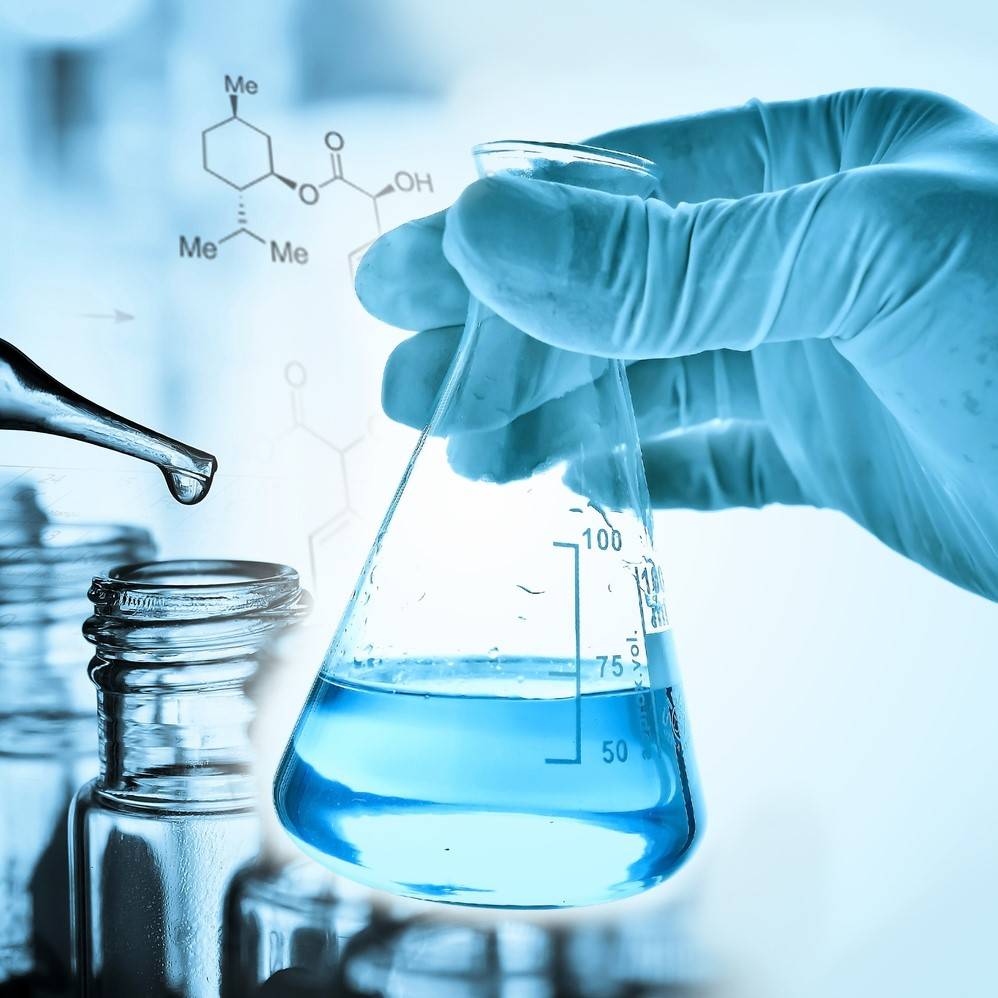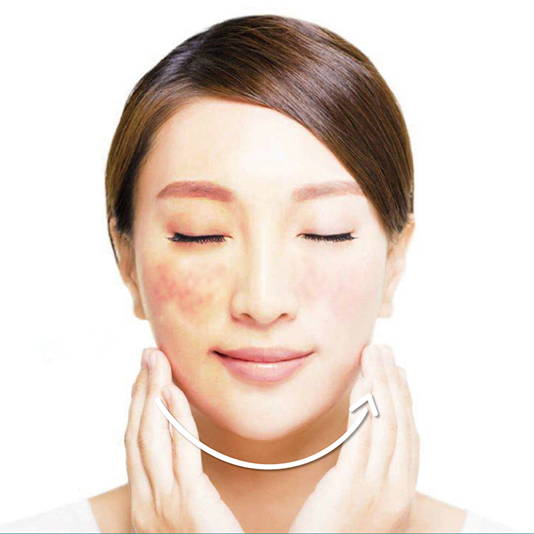 After 2 weeks of use, up to 80% of users reported that their skin moisture and condition significantly improved. Compared with their use of previous generation hydrating serums, the results were doubled. (Users were a group of 30 women using the Hydrating Serum once in the morning and the evening.)
The Aquaskin Hydrating Serum contains our signature Ion Complex Elite formula that allows its water and nutrients to penetrate deep into the basal layer of the skin and hydrate from within. Its first step would be to form a protective layer on your skin surface, blocking any dirt or harmful factors from entering, at the same time locking in the moisture and preventing rapid water loss. The next step, using hyaluronic acid to hydrate skin cells, giving your skin a smooth texture, and a dewy and glowing look. And lastly, after hydrating, it begins to repair your damaged skin. Doing so reduces fine lines and slows down ageing, enhancing skin elasticity and soothes any skin discomfort.