MAKEUP ENHANCING + SETTING
Ensure your makeup stays in place throughout the day, enhances makeup effects to give a glowing look, keeps your skin hydrated and healthy underneath it all.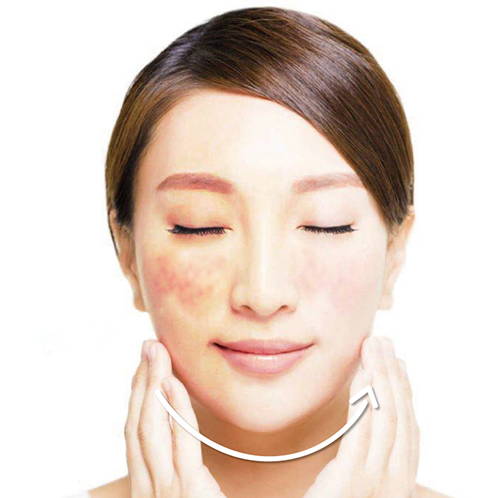 soothe damaged skin


promote skin cell repair and rejuvenation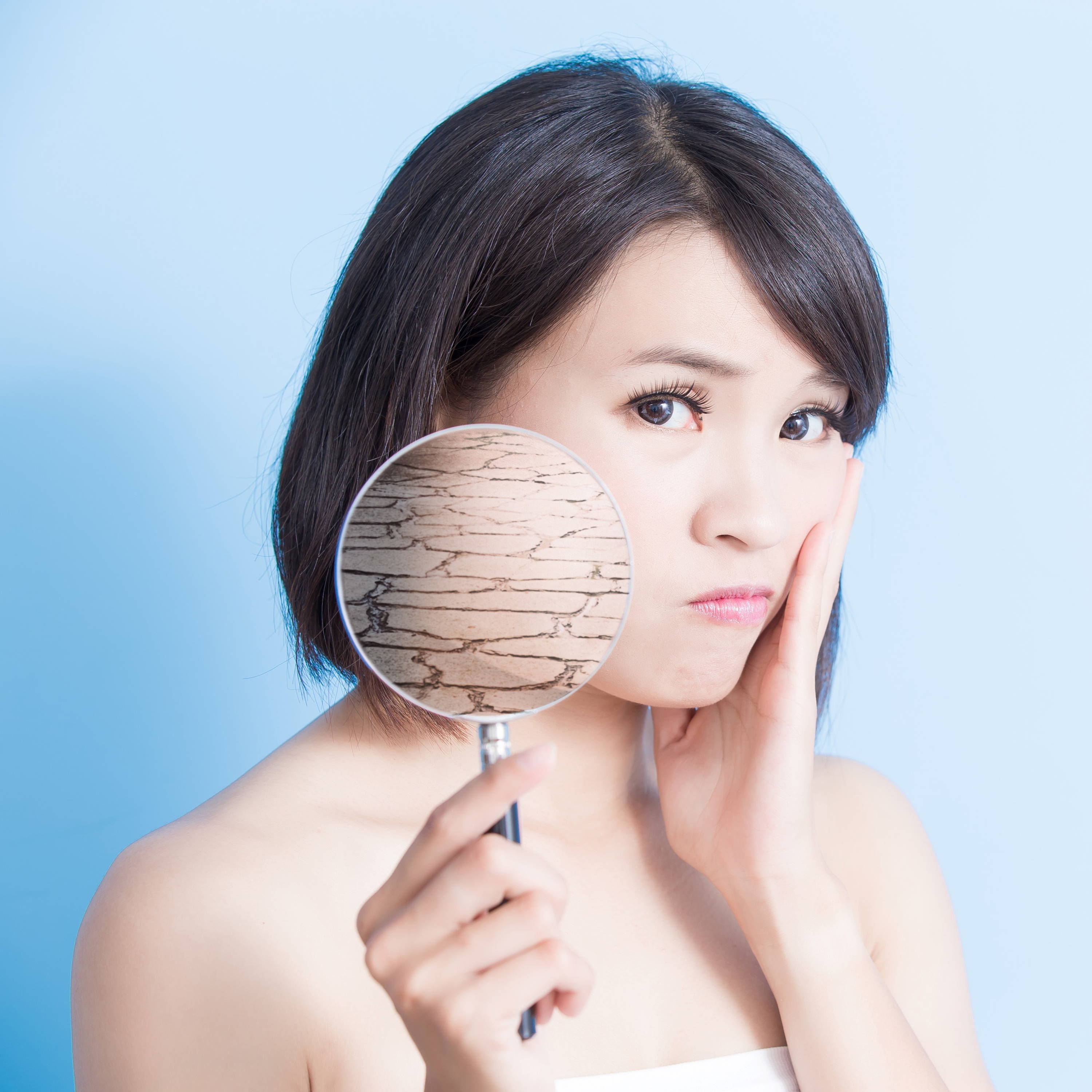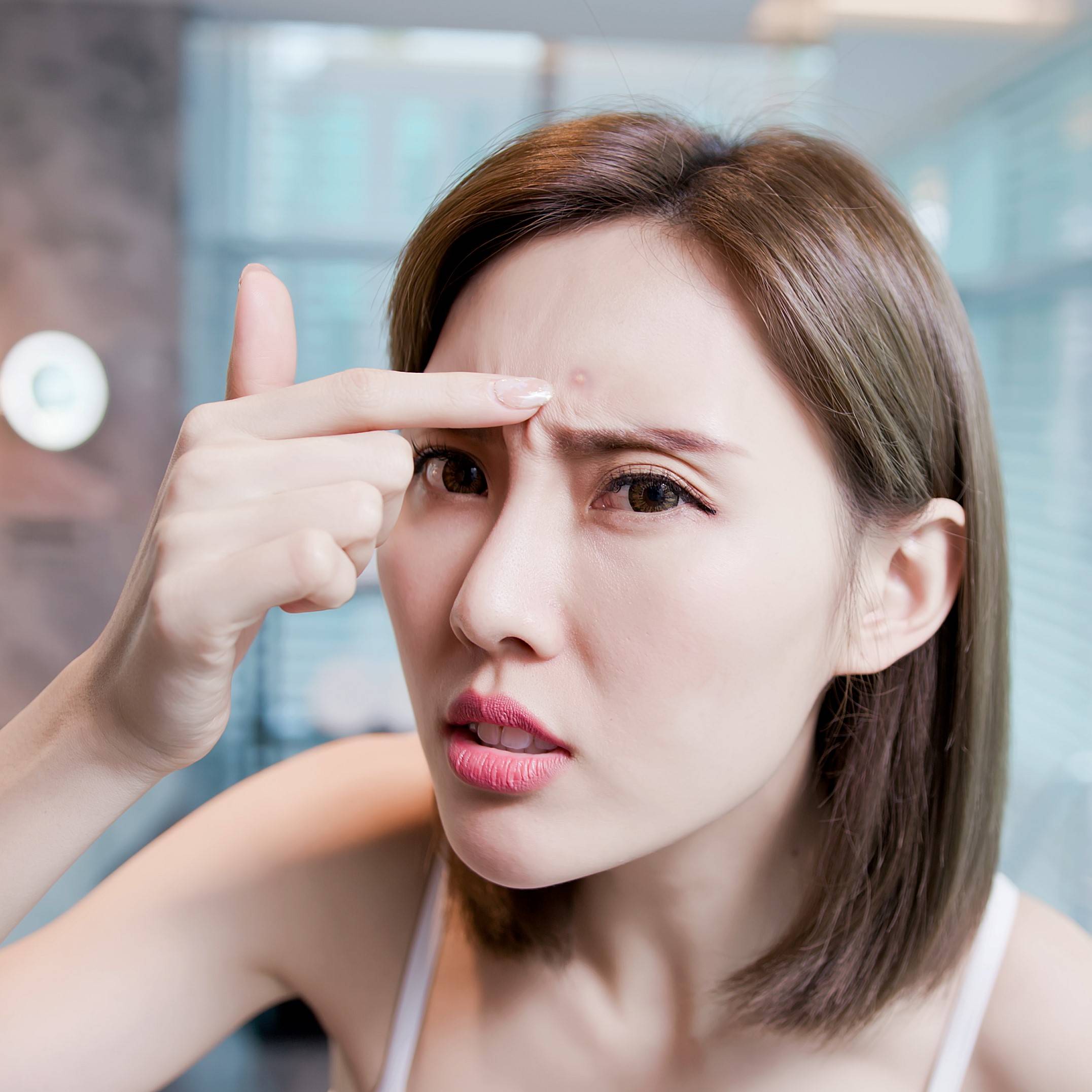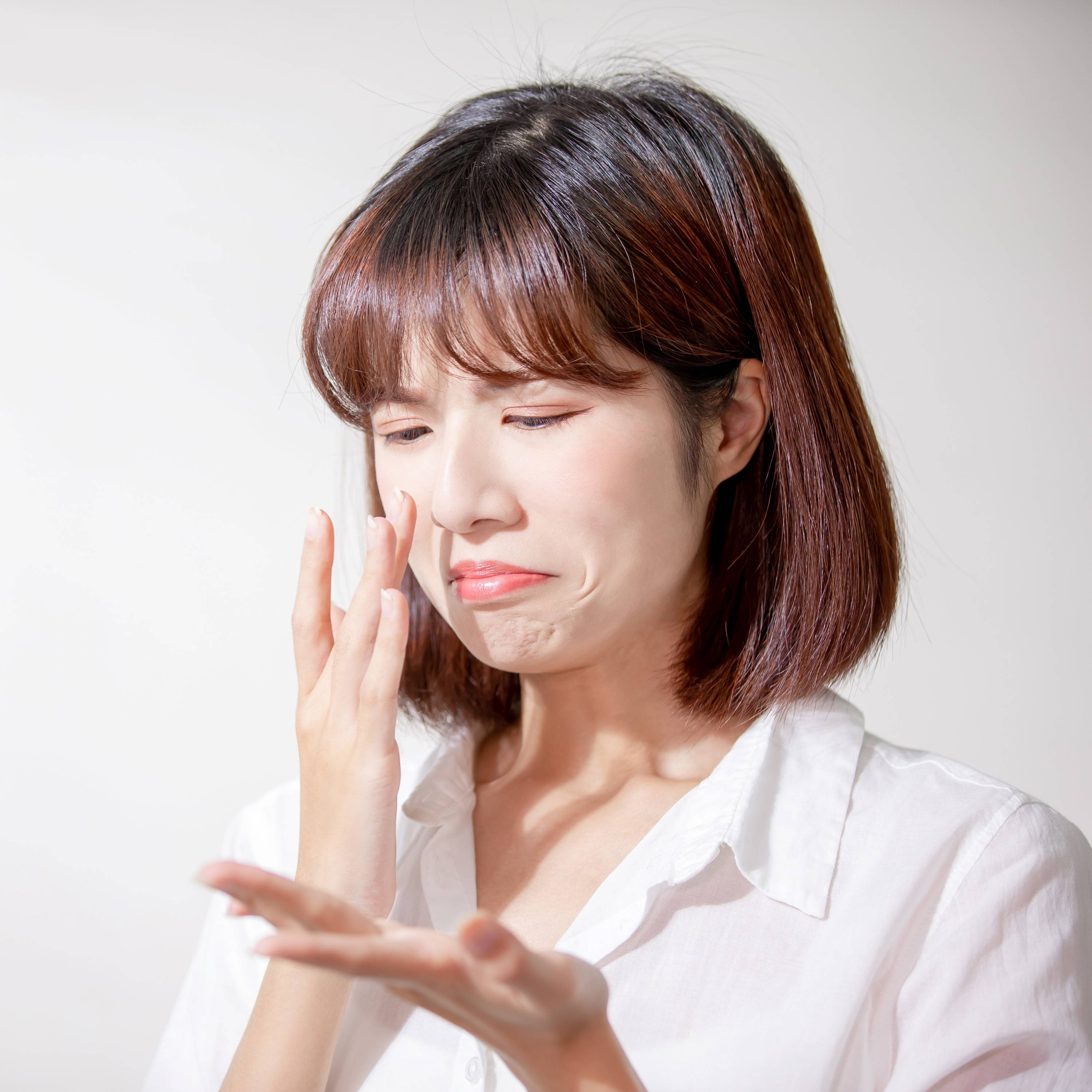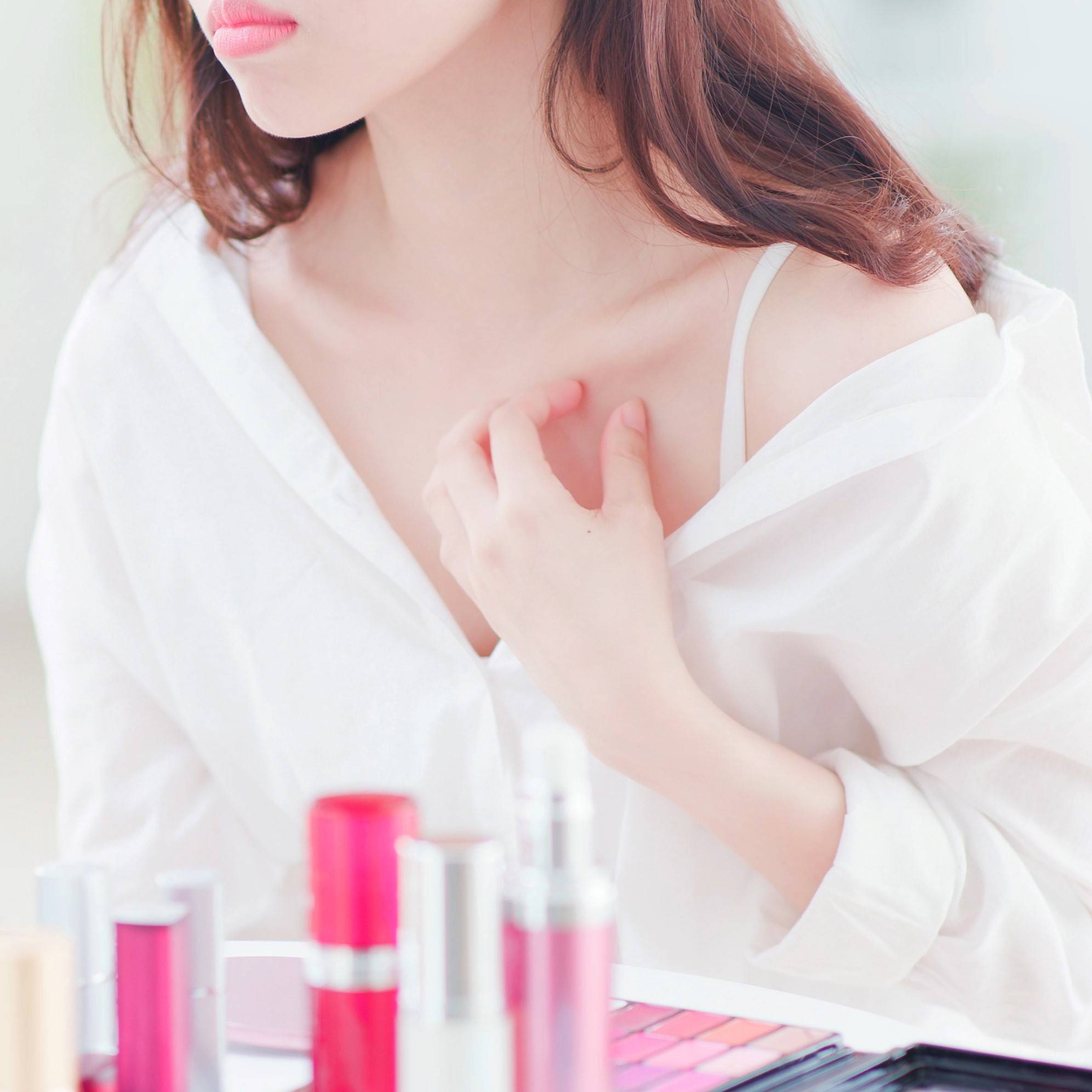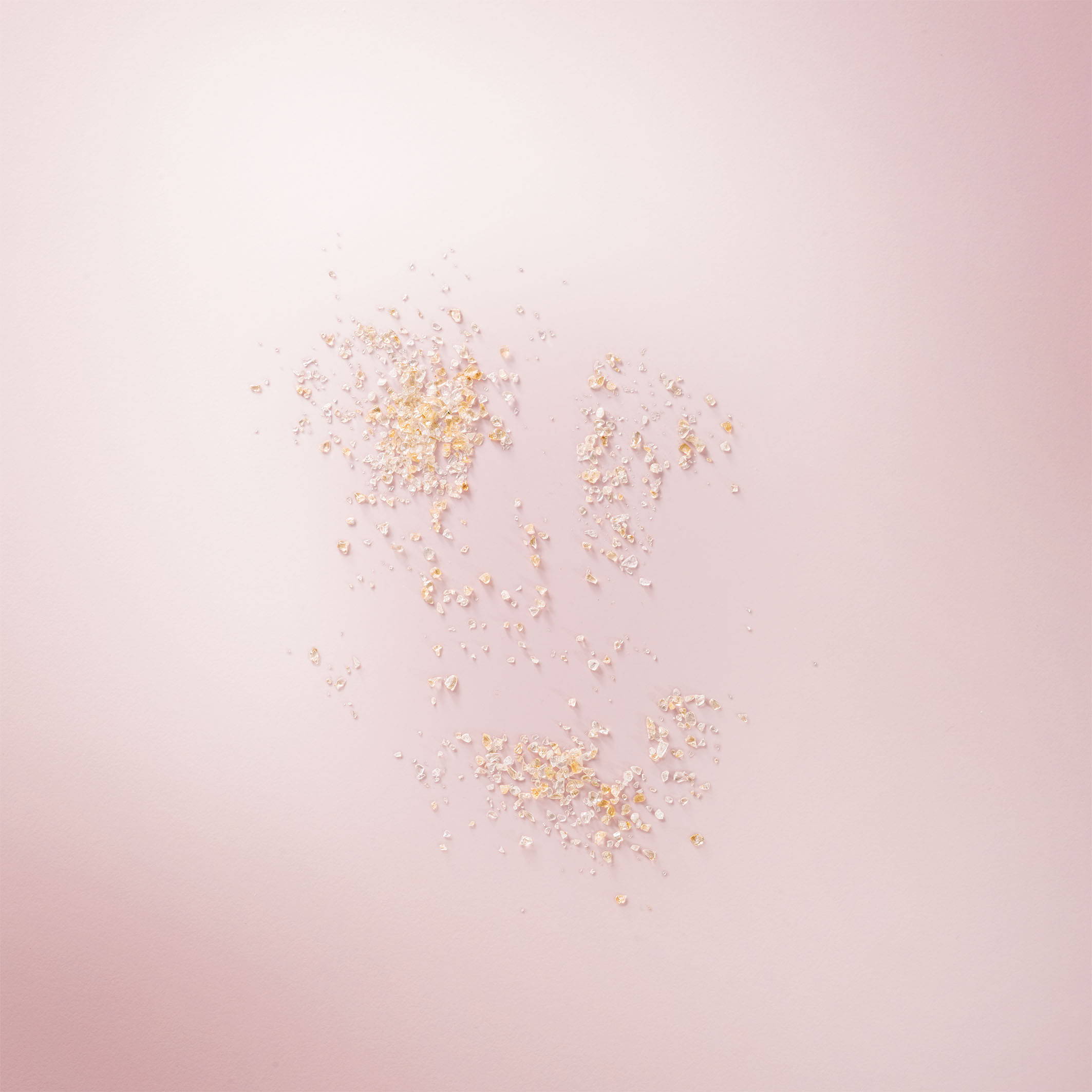 A rare mineral ion 1,000,000 times finer than regular water molecules that hydrates your skin from the deepest layer, as well as bringing nourishment to your skin cells for healthy skin.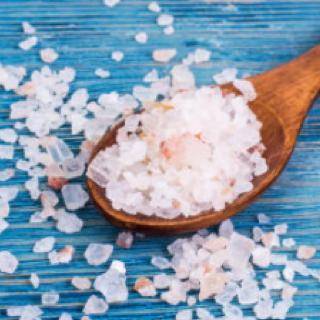 The salt contains anti-inflammatory properties to soothe skin and calm breakouts, remove dead skin cells and irritation, balance oil production, and help the skin retain moisture levels.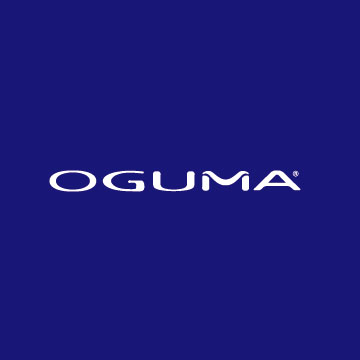 Founded in japan, based in taiwan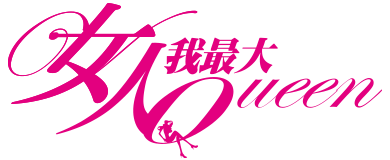 OVER 15,000,000 bottles sold
Ever since its debut in Taiwan nearly 20 years ago, it has become widely popular for its effectiveness and ease of use.
As of 2020, OGUMA sold a total of over 15 million bottles, selling at roughly 1.5 bottles per minute.
LOOK AND FEEL AMAZING WHEREVER YOU ARE

Taking care of your skin can be a hassle. Taking up valuable time throughout the day just to ensure your skin doesn't dry out. We believe that time is precious, but so is moisturizing.
OGUMA Mitsuion takes less than 5 seconds to apply, and can be done wherever you are.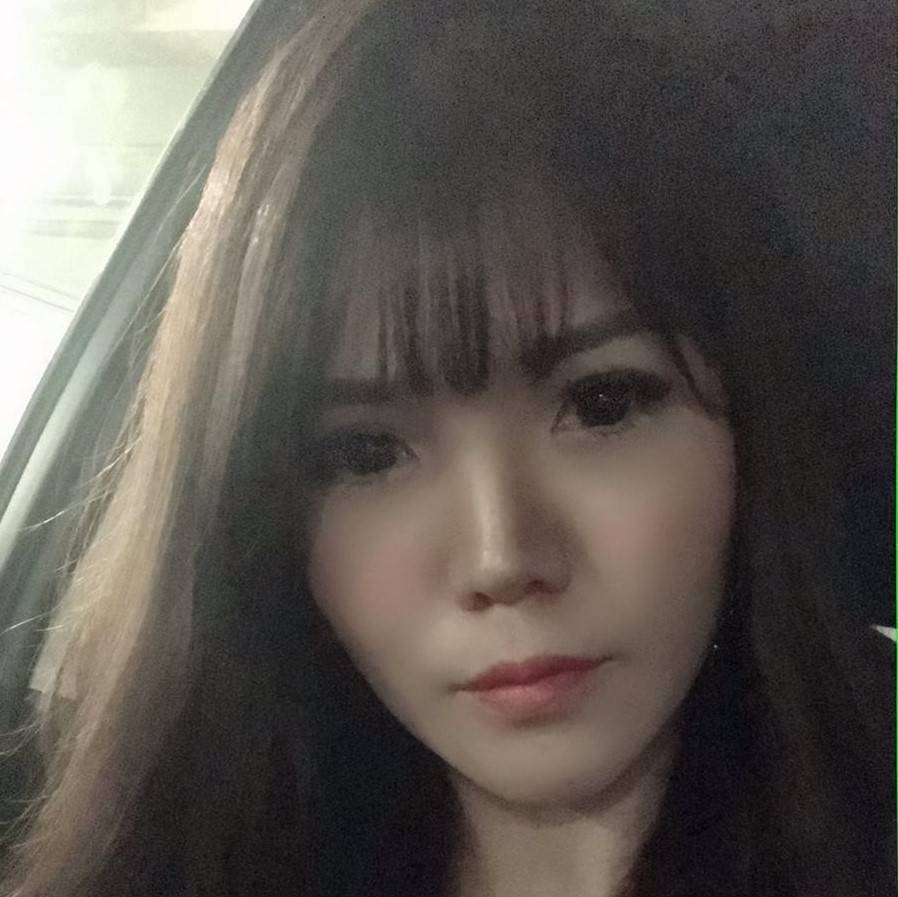 "I will strongly recommend OGUMA as it keeps our skin hydrated even with the most sensitive skin. It can even be applied over makeup. Always my trusty skincare product even while on the go!"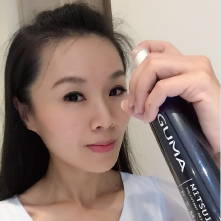 "I always carry a bottle with me whenever I head out. I can take care of my skin anytime, plus its simple and relaxing to use. I love it!"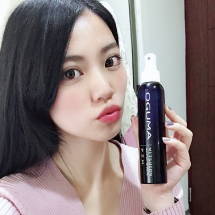 "It is so refreshing and comfortable when I spray the MITSUION on my skin. I can replenish my skin wherever I am, and it does not affect my makeup at all! "
"Before applying other skincare products or makeup, I give my skin a spray with MITSUION. As a result, my skin absorbs other skincare much faster and my makeup shines brighter. "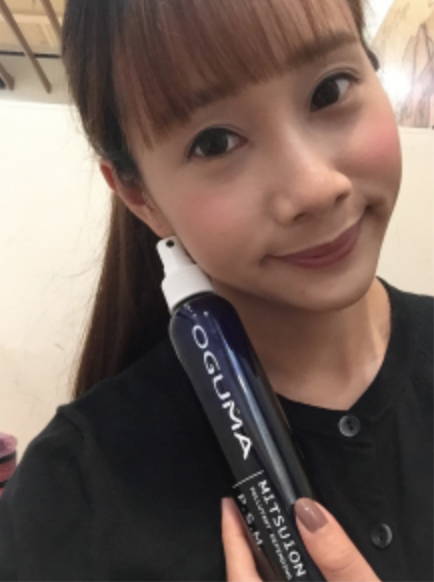 "It makes my skin feel very plump and hydrated, very good absorption as well, all it took was 30 seconds to be fully absorbed into my skin."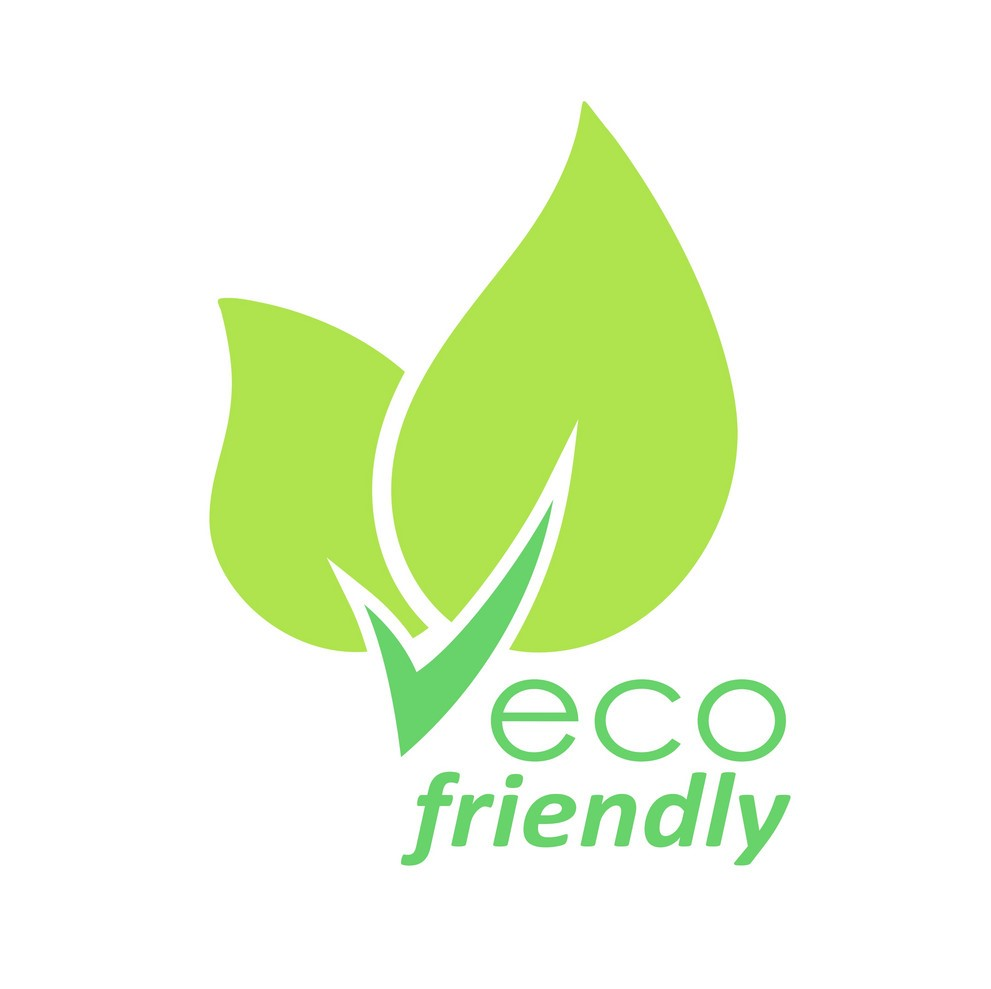 Made of 100% recyclable plastic, so it can be put to other use when you're done. Collect 25 bottles and get 1 bottle for free!
Made of 100% natural ingredients, it is gentle on even the most sensitive skin.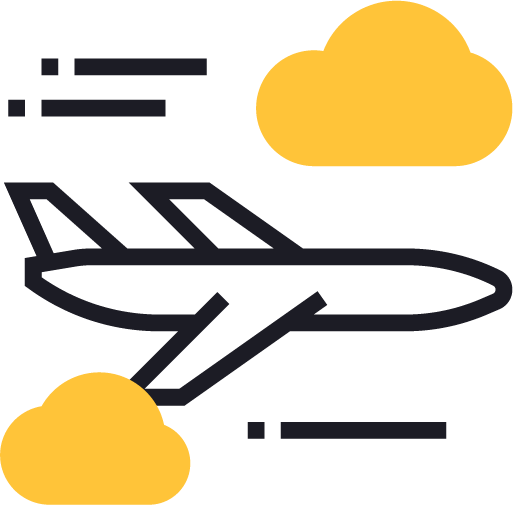 Forget delivery fees, your first one is on us.