Treat Sensitive Skin Today!


repair and rejuvenate Skin cells


improve skin's resiliency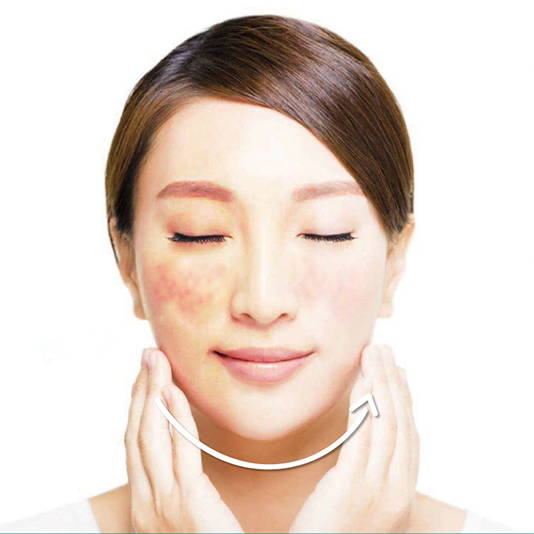 Restore your skin's healthy dewy glow
Dryness is the number 1 cause of sensitive skin, a lack of hydration weakens your skin's immune system which results in outbreaks, acne, redness etc.
This can cause quite a problem, as most skincare might cause discomfort. But skincare is what your skin needs, and it needs plenty of it.
Mitsuion is designed for just that, it is extremely gentle and soothing on sensitive skin, but also portable so you can hydrate your skin frequently.


Soothes skin inflammation

Takes less than 5 seconds to apply

Absorbs in less than a minute

Hydrates skin to restore youthful glow
QUICK STEPs TO BEAUTIFUL SKIN!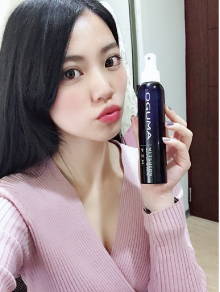 "I'm so thankful I came across this a few years ago. My skin was a mess, it was really dull and often had redness due to whatever skin care product I applied the night before. Now I made it a habit to hydrate my skin frequently and my skin is the best it has ever been."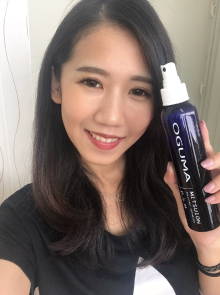 "It really is a life-saver. I used to neglect moisturising as it is time consuming and hurts my skin. Now I can hydrate my skin wherever I am, be it at work where my skin dries really quickly, or out with friends. It is really gentle and soothing."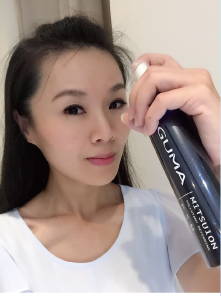 "I used to struggle with dry and sensitive skin, and was afraid of applying moisturizers as it can get really uncomfortable. Until a friend recommended OGUMA Mitsuion spray, now my skin is no longer sensitive as I can hydrate frequently and safely."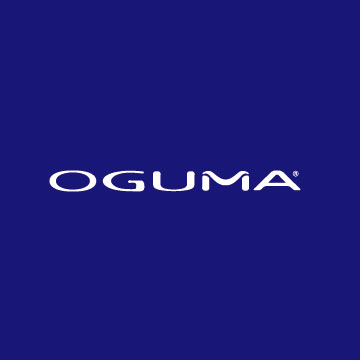 OGUMA is a skincare brand founded in Japan and established in Taiwan.
For over 20 years, it has served millions of customers and garnered over 100,000 members.
We are dedicated to helping our users overcome various skin problems and achieve the best natural skin possible.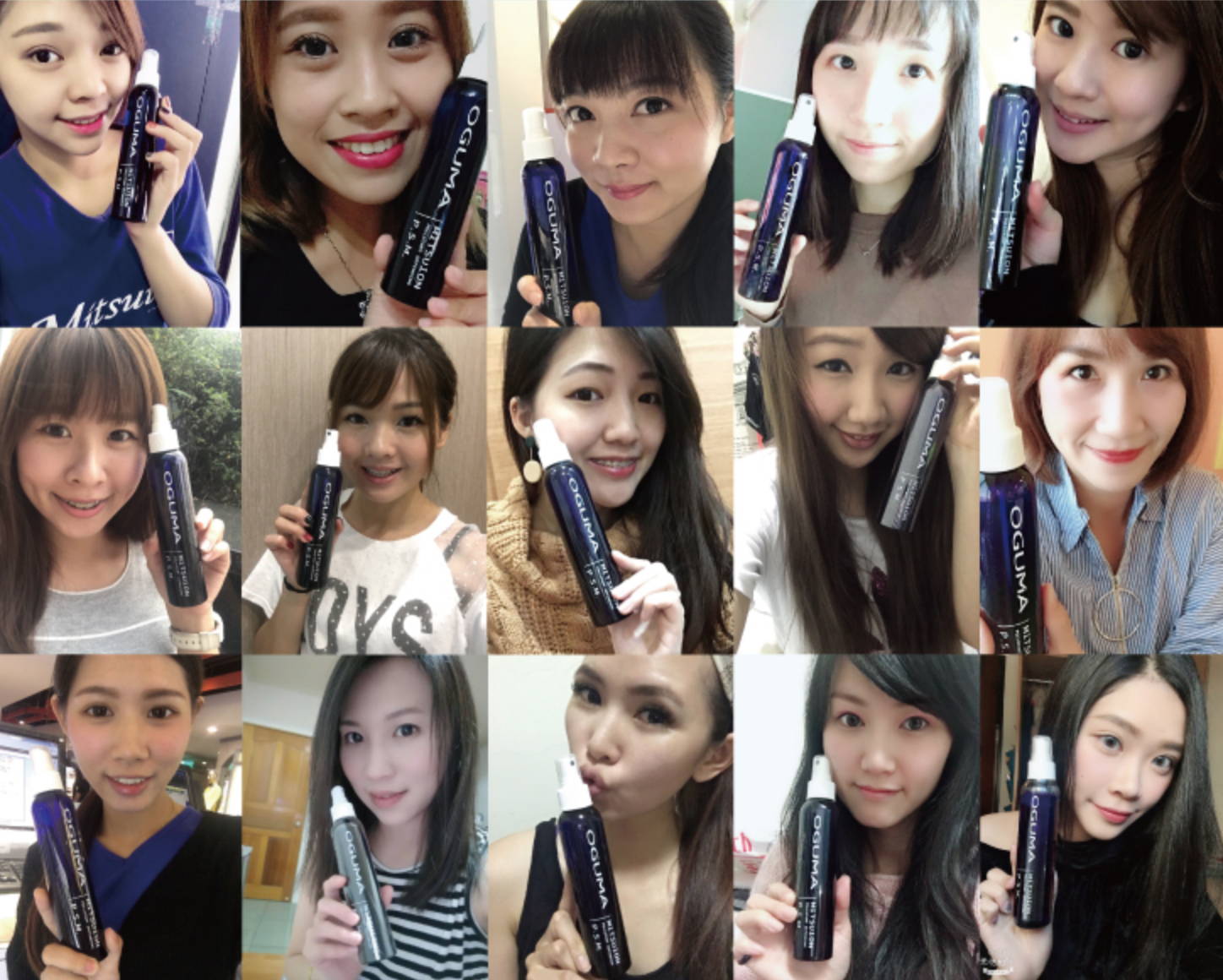 Ever since its debut 20 years ago, it has been one of Taiwan's most popular skincare product with around 1.5 bottles sold per minute.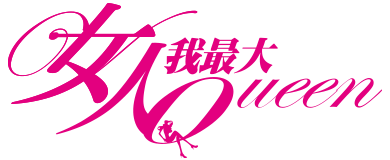 Super Intensive Moisturizing
If your skin is extremely dry and moisturizers aren't helping enough, give this mask a try
Hydrate your skin anywhere

Lightweight and portable to hydrate your skin on the go
Mitsuion is a moisturizing spray designed to treat dry and sensitive skin.
Will it affect my makeup?

No it will not disrupt your makeup in any way. You can safely spray it over your face regardless of what you're wearing.
Mitsuion helps speed up skin recovery from sensitive skin and fully hydrate your skin to look plump and dewy.
Where is this product from?

Mitsuion is manufactured and shipped from Taiwan
All orders placed will be shipped out the following day. You will typically receive your order in 1-3 days.
14 Scotts Rd, Singapore 228213 #04-57