Moringa is also known as the "Miracle Tree" in India and Africa.
Rich in nutrients, with purification and nourishing properties.
Forms a protective barrier between your skin and external environment to protect against harmful substances.
It serves to purify your skin of external residues, promote skin metabolism and skin conditioning.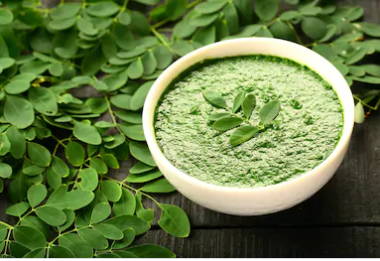 An enzyme that blocks the formation of melanin in your skin, reducing the appearance of dark spots.
Compared to other whitening ingredients, tranexamic acid is more gentle and non-irritating on your skin.
Ideal for lightening dark spots, whiten skin and provide a balance on your overall skin fairness.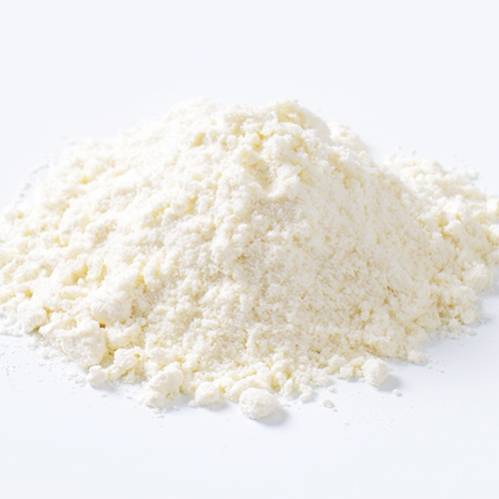 Yarrow Extract: Nourishing, regulate and even out skin tone

Coriander Extract: Anti-aging and enhance skin elasticity
Cinnamon Extract: Skin moisturizing and repair, softens and increase water retention
Mallow Extract: Moisturizing and anti-aging, gentle and soothing on your skin
Spicy Mint Leaf Extract: Give your skin its youthful radiance reduce uneven skin surface
Tetrapeptide: Reduce skin sensitivity and irritation, sooth skin discomfort
Shea Butter: Moisturizes dry and damaged skin, strengthen skin cells