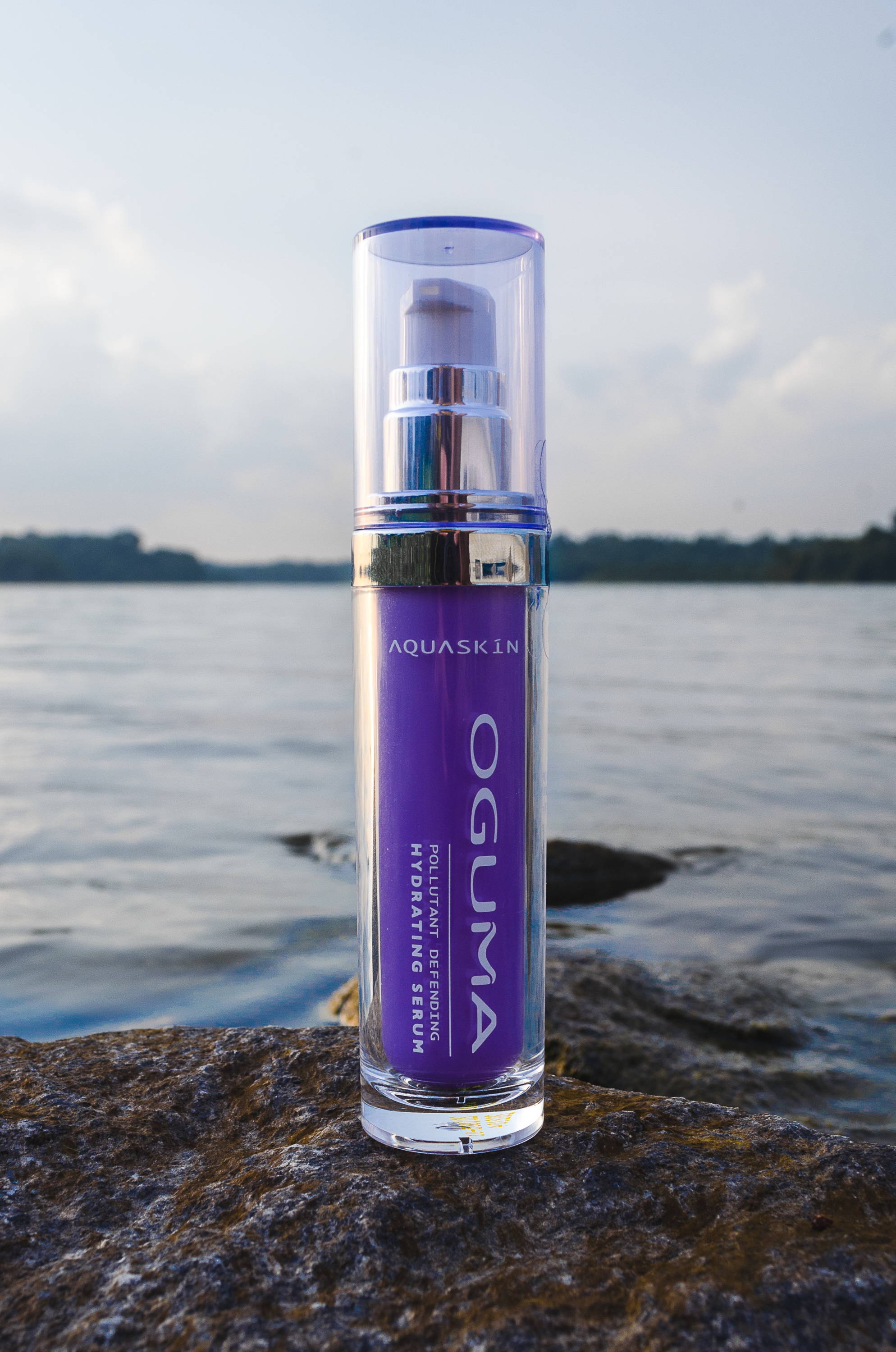 Triple Hyaluronic Acid content with natural yeast extract to inject deep long lasting hydration into your skin. Doing so resolves a range of skin problems such as dry skin, oily skin, skin itching and desquamation. Forming a protective layer around your skin to protect against external stimuli delays ageing skin and reduces fine lines, providing energy for skin repair to take place.
Hyaluronic acid, also referred to as HA and hyaluronan, is a clear substance naturally found in the body. It is found in high concentrations in the skin, joints/connective tissues, and the eyes. The main function of this substance is to keep your body's tissues lubricated.
Firstly, HA helps the cells in your body to retain moisture.
Then, it helps to regulate the moisture in your cells so that you're not overhydrated to the detriment of your skin. In terms of its moisture retention properties, just 1 gram of HA can hold up to 6 litres of water. So, you can understand the importance of this substance to our skin cells.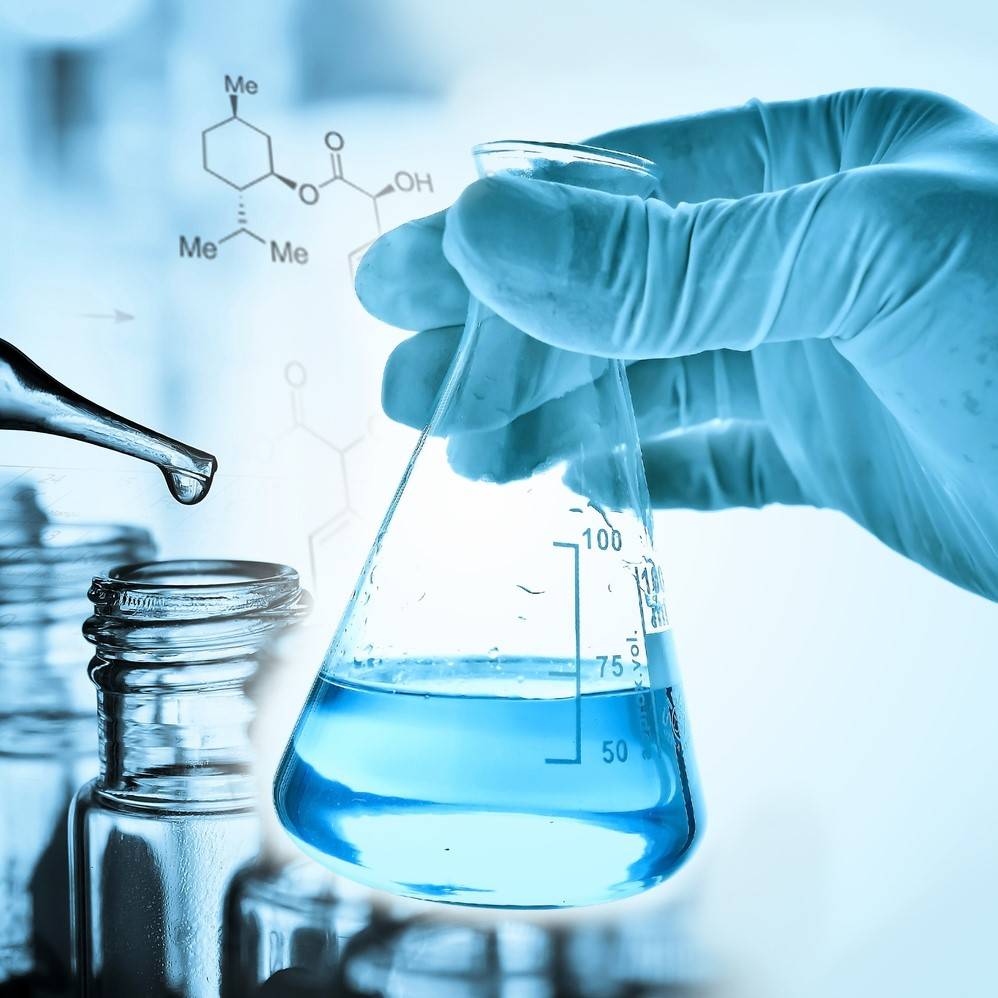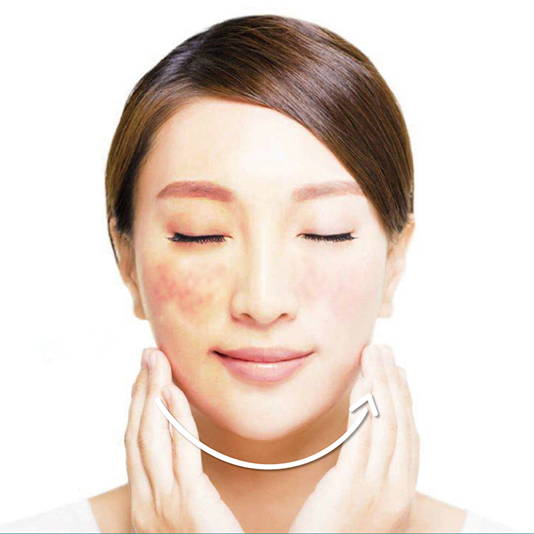 After 2 weeks of use, up to 80% of users reported that their skin moisture and condition significantly improved. Compared with their use of previous generation hydrating serums, the results were doubled. (Users were a group of 30 women using the Hydrating Serum once in the morning and the evening.)
Seaweed Extract: Moisturizing, oil control and anti-aging
Flame Tree Extract: Skin soothing and moisturizing
Alchemilla: Skin nourishing and repair, diminish wrinkles and enhance skin brightness and transparency
Lemon Balm: Skin soothing
Thorn Cloud Extract: Enhance skin moisture retention
Red Algae: Helps make the skin plump and supple
Hyaluronic acid - Enhance skin softness and smoothness, enhance water retention