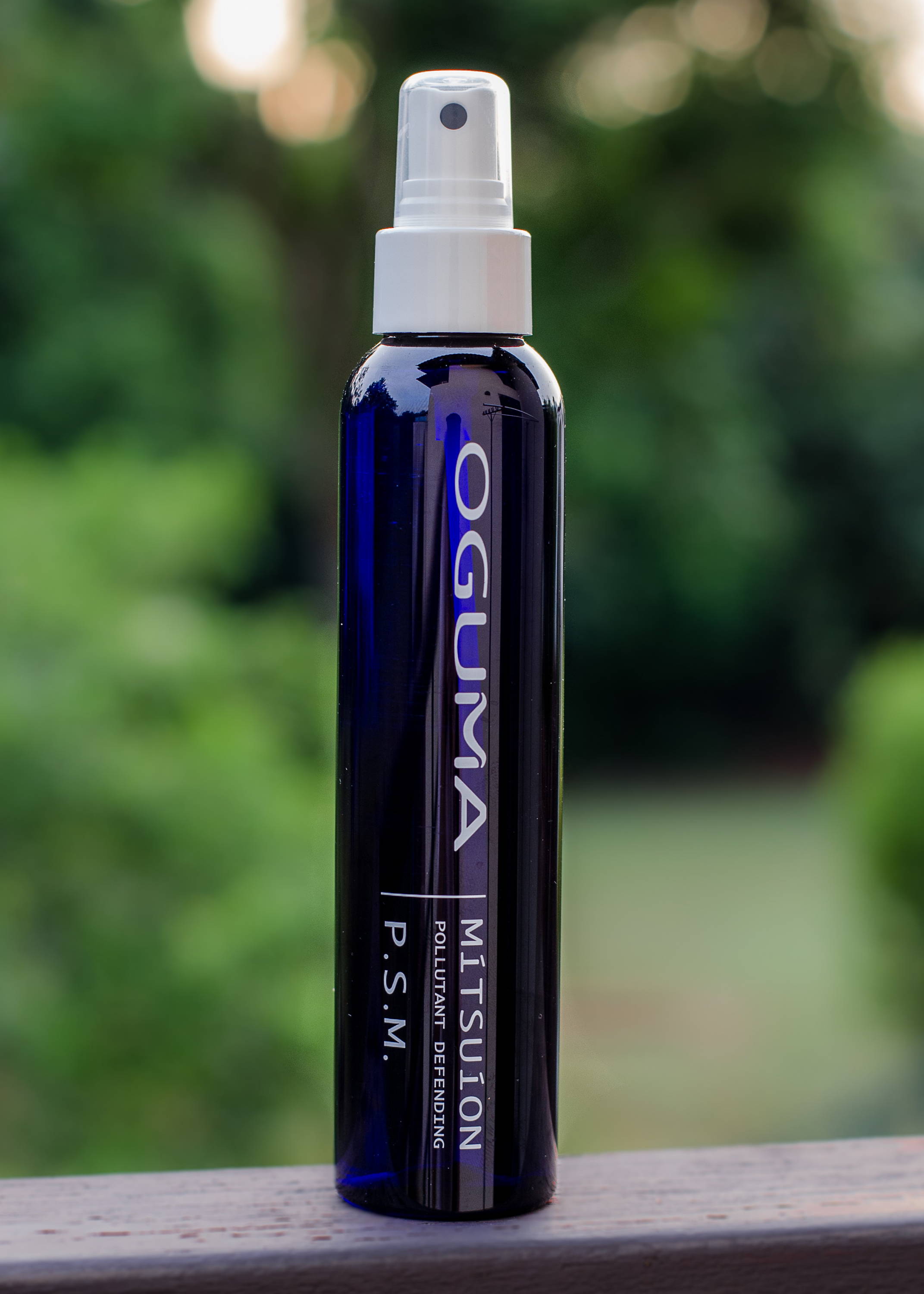 MITSUION Pro is a rich and gentle moisturizer spray designed to treat dry and sensitive skin.
MAKEUP ENHANCING + SETTING
Ensure your makeup stays in place throughout the day, enhances makeup effects to give a glowing look, keeps your skin hydrated and healthy underneath it all.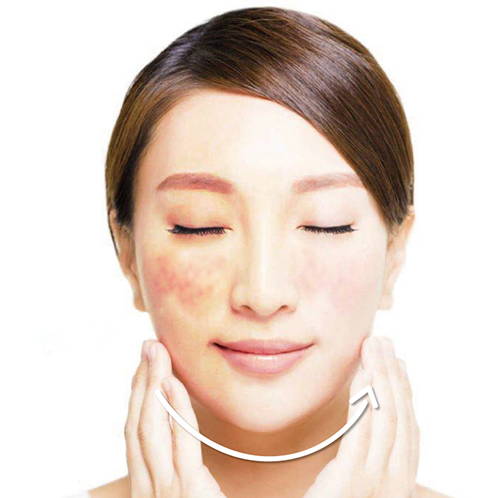 soothe damaged skin


promote skin cell repair and rejuvenation
KEEP YOUR SKIN PLUMP AND DEWY WHEREVER YOU ARE, ANYTIME YOU WANT
Your skin should be well taken care of everyday, from the moisture to the nutrients. To help bring out its best, our MITSUION Pro is there for you anytime anywhere, on the luxury of your own schedule, in your home or office. Keep a bottle with you at all times, give your face a spray whenever it feels dry, or rather, just whenever you feel like it. It's fine water particles are easily absorbed through the pores and penetrates deep into your skin's basal layer. Moisturizing your skin from the deepest layer kick starts your skin metabolism, beginning a process of self-repair, production of collagen increases. As all these process take place, your skin will transform, pores will be cleansed and reveal a dewy glow. Enhanced skin elasticity and protection, along with a reduction in fine lines and wrinkles. Your skin will look its most beautiful at any age.
Awesome moisturiser
effective and easy to use
Feels so good!
It is refreshing and it makes my skin feel so soft and smooth
will buy again!
Very convenient! I just spray whenever my skin feels dry. It absorbs fast, super hydrating, and my skin feels so plump
Super hydrating, I love it!
It suits my lifestyle perfectly, since I spend a majority of my day in an air conditioned environment, my skin gets dry easily. With OGUMA I can moisturise whenever and wherever I am.
Pretty good
It helps my skin stay hydrated for a decent amount of time. It is used up pretty fast, I'm already halfway through