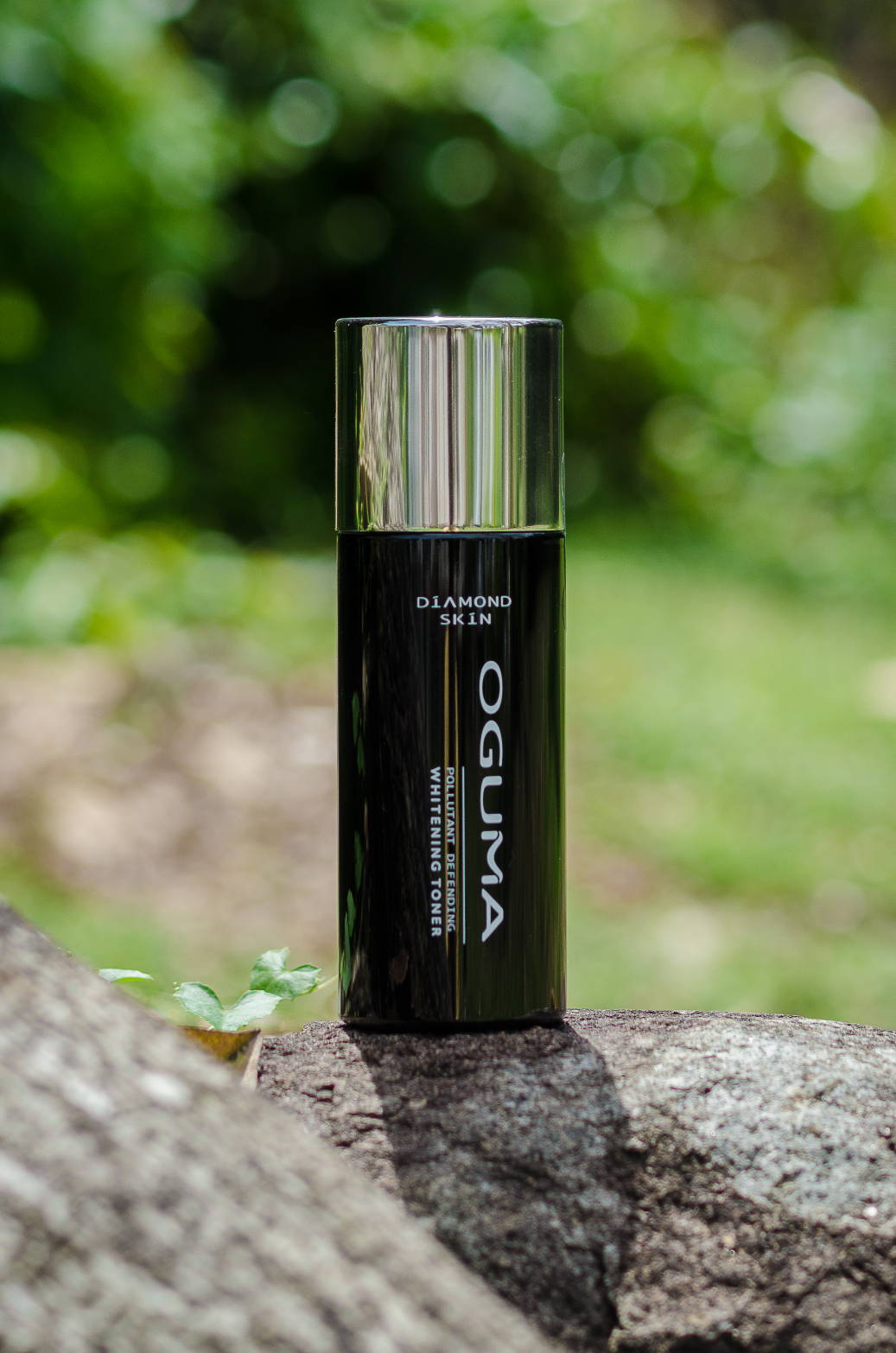 Diamond Skin Whitening Toner
With a fusion of skin brightening ingredients with hyaluronic acid, this whitening toner has a double feature of whitening and moisturizing. With a 24 hour long lasting whitening effect and translucency, to bring you an extremely clean and beautiful skin throughout the day.
Hyaluronic acid, also referred to as HA and hyaluronan, is a clear substance naturally found in the body. It is found in high concentrations in the skin, joints/connective tissues, and the eyes. The main function of this substance is to keep your body's tissues lubricated.
Firstly, HA helps the cells in your body to retain moisture.
Then, it helps to regulate the moisture in your cells so that you're not overhydrated to the detriment of your skin. In terms of its moisture retention properties, just 1 gram of HA can hold up to 6 litres of water. So, you can understand the importance of this substance to our skin cells.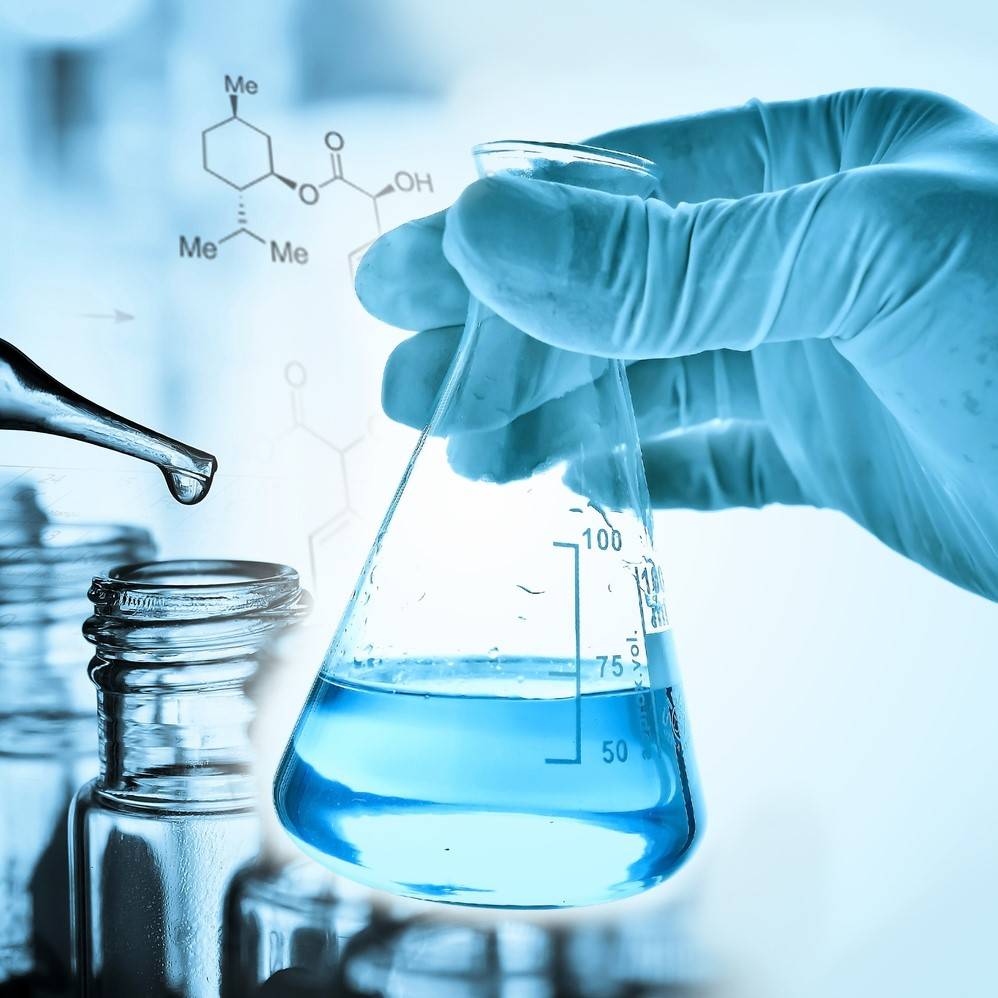 Tranexamic Acid: Prevents the forming of dark spots and melanin
Vitamin B3: Strengthens skin cells
Vitamin C Sugar: Skin whitening
Hyaluronic Acid: Enhance skin softness and smoothness, enhance water retention